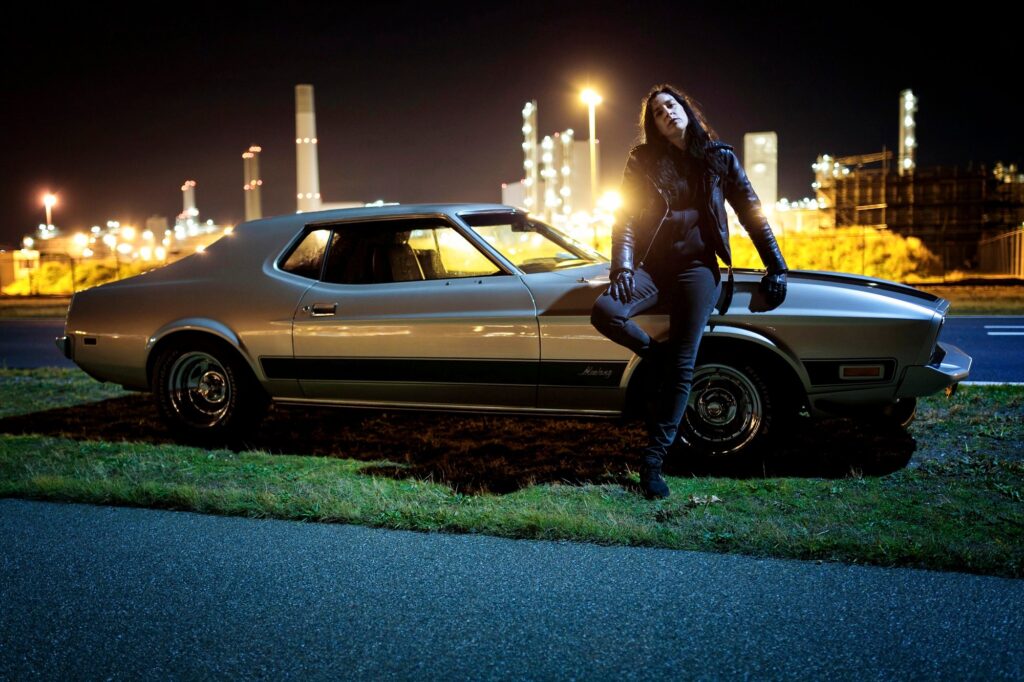 Nachtdieren, het programma van Raven van Dorst, is op bezoek geweest in het atelier van Helen Roeten en bij The Living Museum Project.
De aflevering werd woensdag 12 januari 2022 om 21:17 uur uitgezonden bij BNNVARA op NPO3.
https://www.npo3.nl/nachtdieren/12-01-2022/BV_101407485
Neem een kijkje in het kleurrijke museum en atelier van Helen Roeten.
The Living Museum Project
Het is een plek waar kunstenaars met een psychische kwetsbaarheid kunst maken, aan sociale projecten werken en waar ontwikkeling van kunstenaarschap centraal staat. Helen Roeten is artistiek leider en initiatiefneemster van dit project.
https://www.thelivingmuseumproject.nl
Onze Living Museum Project-kunstenaar Margo van Strijp staat tijdens het bezoek van Nachtdieren model voor een Zoom-sessie.